Welcome to CIRO Office of Investor. The Office of the Investor has a mandate to:
Support policy development,
Educate investors,
Engage in investor outreach,
Ensure that the complaints and inquiries process is easily understood to investors, and;
Support the Investor Advisory Panel (IAP).
Contact us at: officeoftheinvestor@iiroc.ca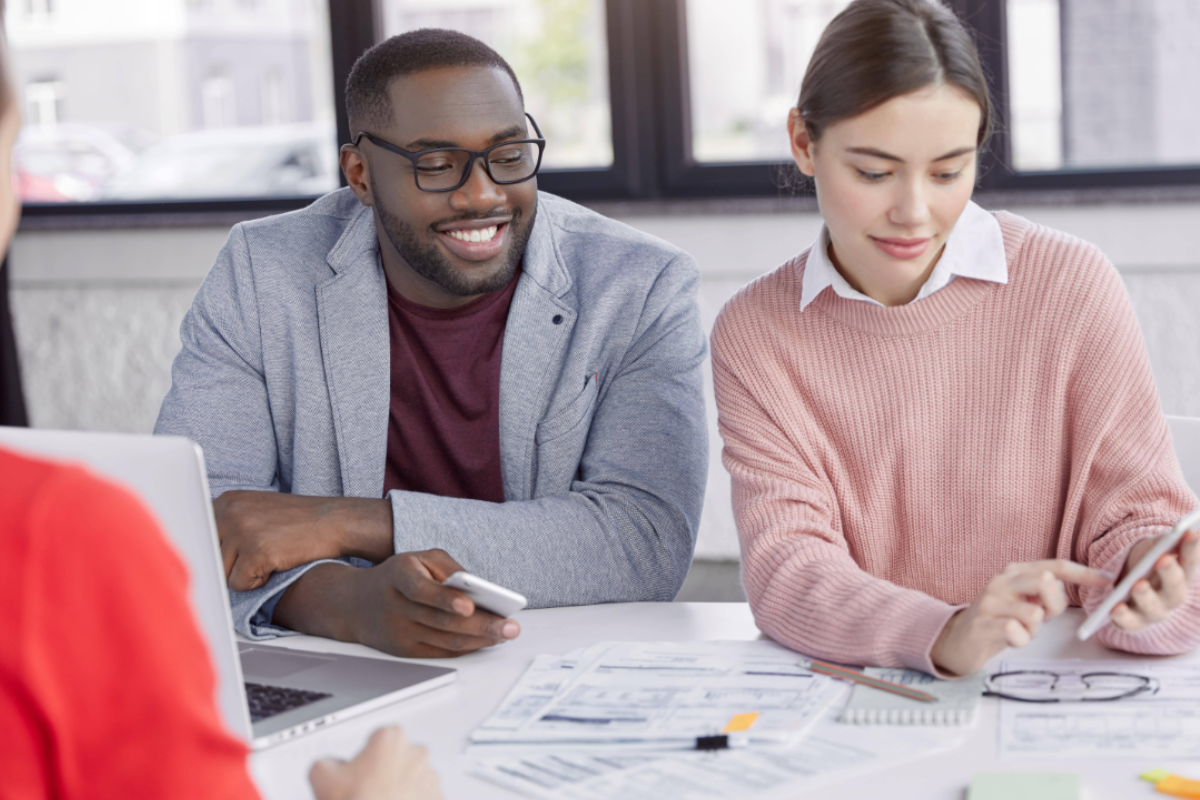 The Investor Advisor Panel (IAP) is a unique and diverse panel of experts in investor issues from across Canada that advises CIRO in the development of regulatory policy, annual priorities, strategic plans, and other regulatory initiatives.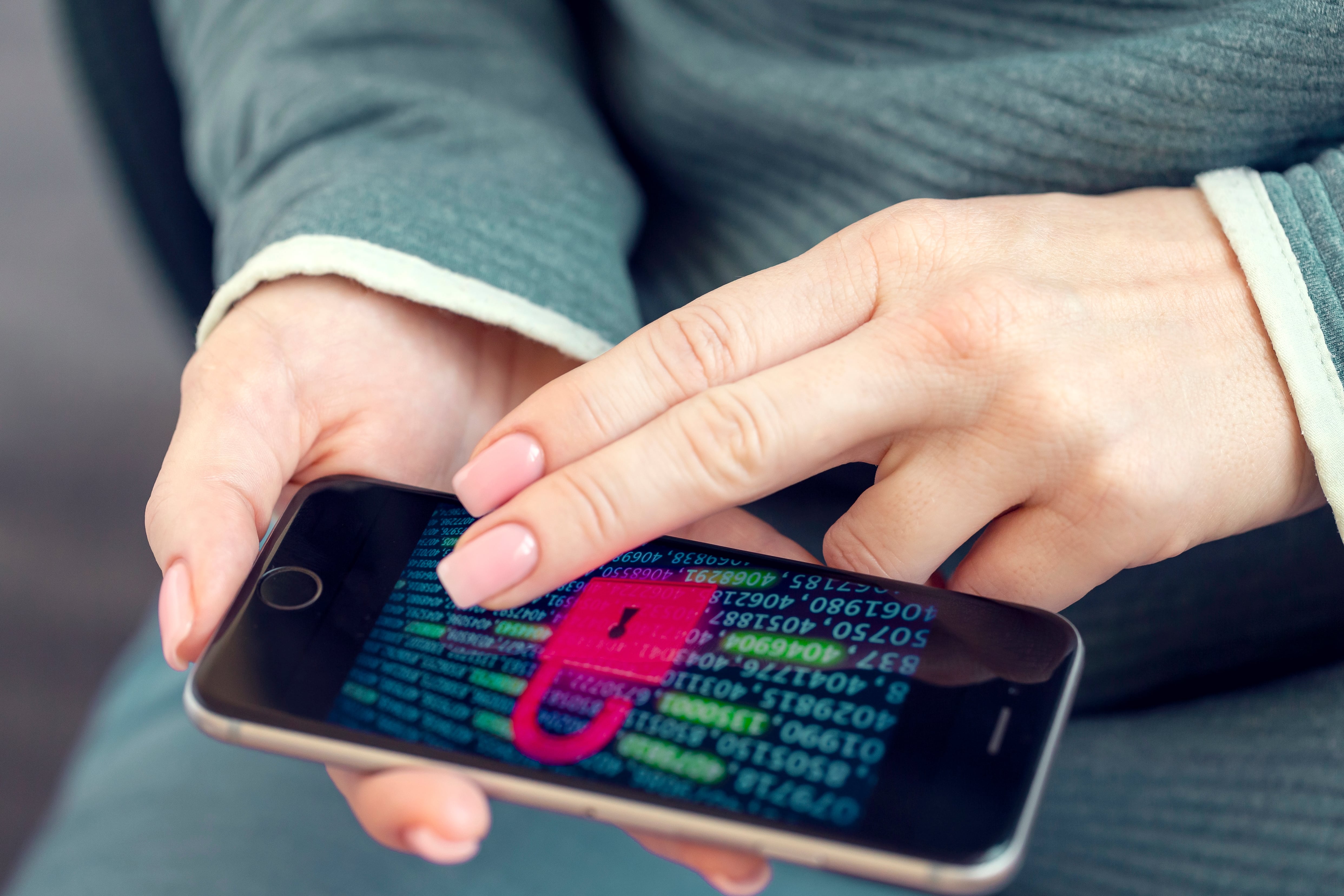 The best way to avoid becoming a victim of fraud is to be informed and alert. Get to know the different types of scams and always report fraud.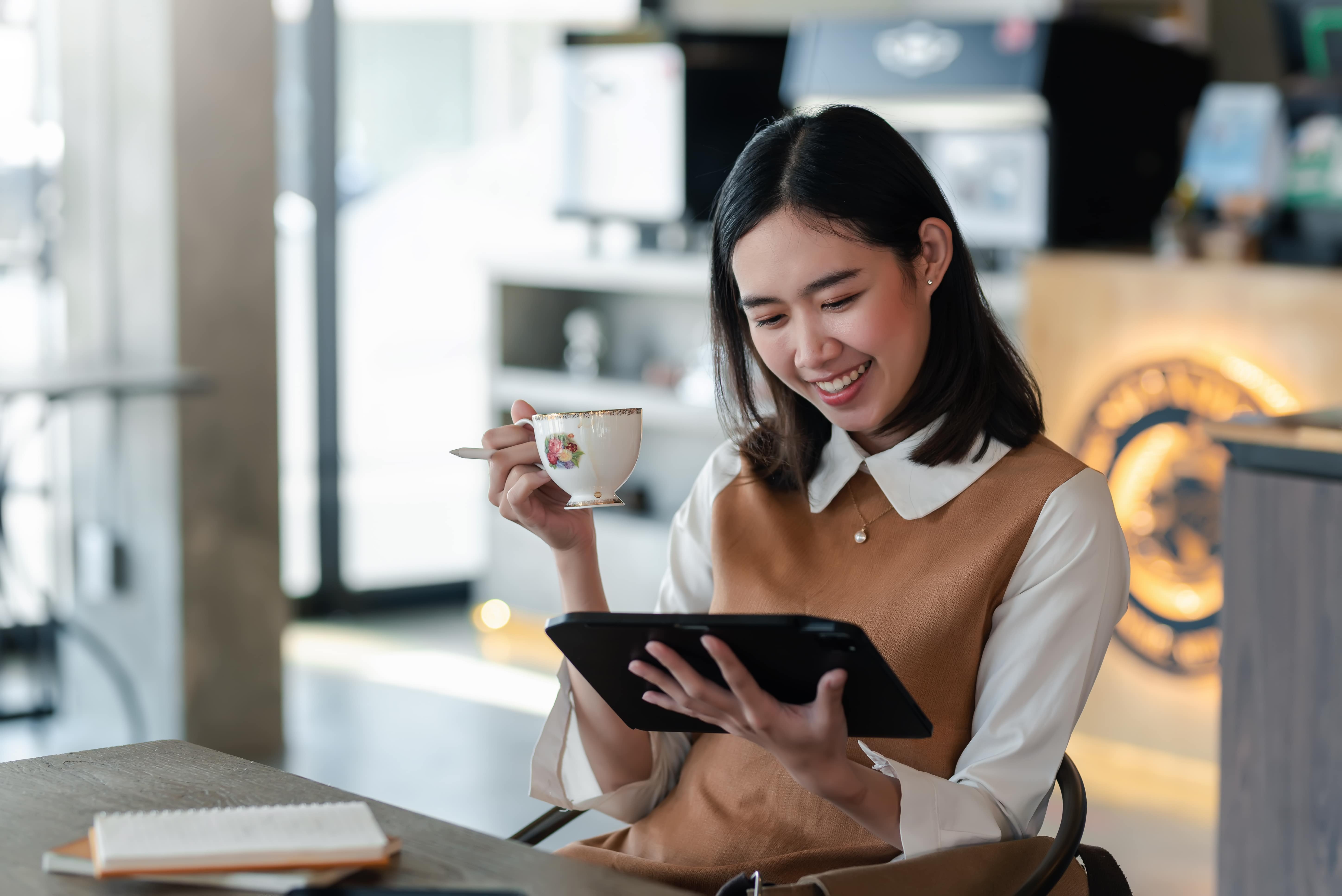 There are many ways to invest. Your choices will depend on your goals, your timeline and your tolerance for risk. A good first step is to brush up on some of the basics.
---
For additional investor education resources: