Senior Vice-President, Member Regulation and Corporate Strategy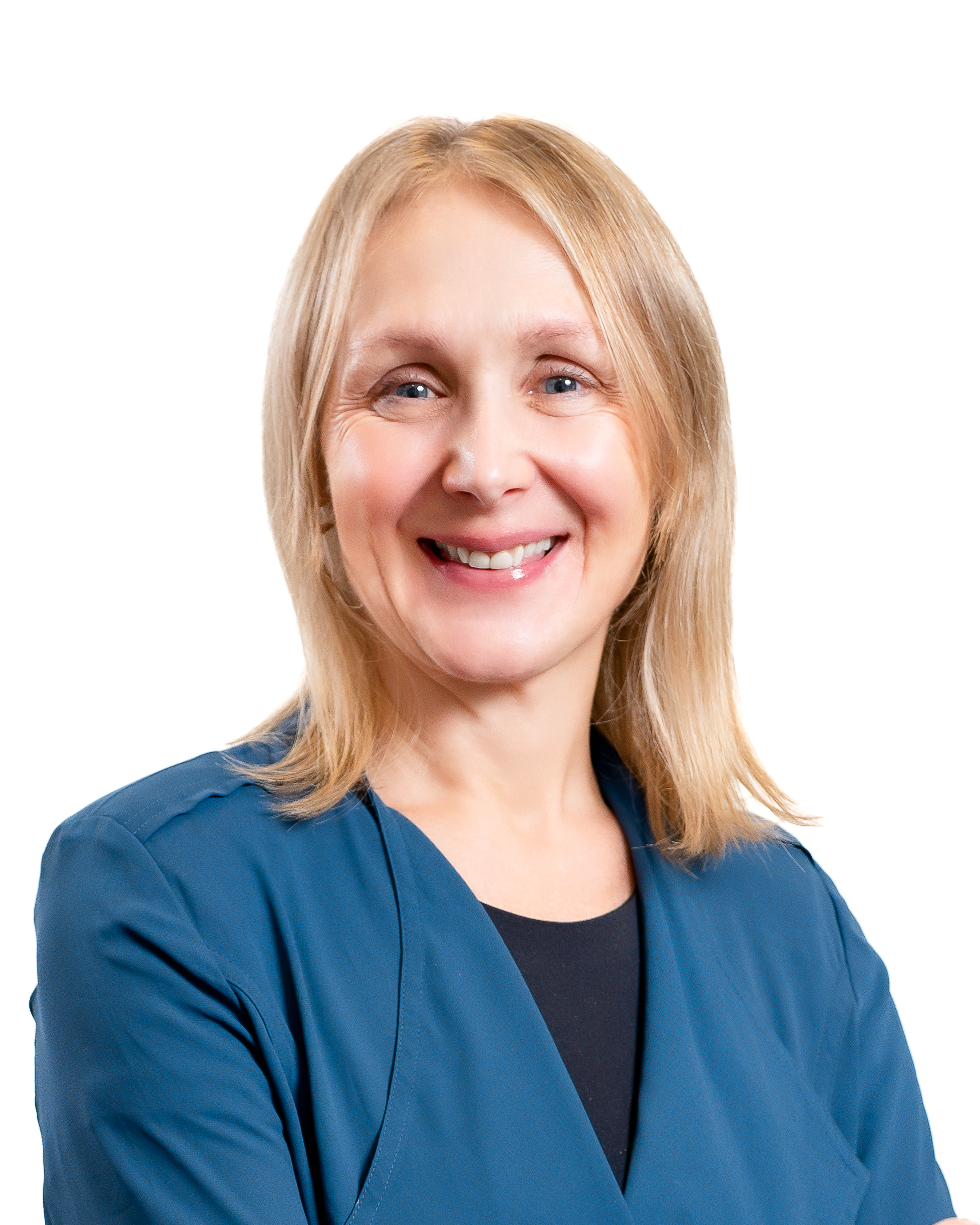 As Senior Vice-President, Member Regulation, and Corporate Strategy, Alexandra (Alex) Williams is responsible for the development and implementation of member regulation policy, as well as business conduct compliance and financial and operations compliance. She also leads the development of CIRO's organizational strategy, with other members of CIRO's Executive Leadership Team.
Alexandra is an active thought leader with deep knowledge of the Canadian regulatory landscape. Before joining CIRO, Alex served as SVP, Head of Operations, Service Centre, and Compliance at Aviso Wealth (following the merger of Credential, Qtrade and NEI). She has significant industry experience at the former Investment Industry Regulatory Organization of Canada (IIROC), Mutual Fund Dealers Association (MFDA), and Investment Funds organizations.
Alex previously served as the former Chair of the Conduct Compliance and Legal Section (CCLS), and the Pacific District Council. She has been an active member on Canadian Securities Administrators (CSA), MFDA, IIROC, and trade association committees and working groups. She also served as a former Industry Hearing Panel member for IIROC and board member of the Ombudsman of Banking Services and Investments (OBSI).
As a lifelong learner, Alex holds an MBA from Queen's, the Rotman ICD.D designation and most recently completed the LLM degree, specializing in Securities from Osgoode Hall law school.