Avoiding Fraud and Protecting Your Investments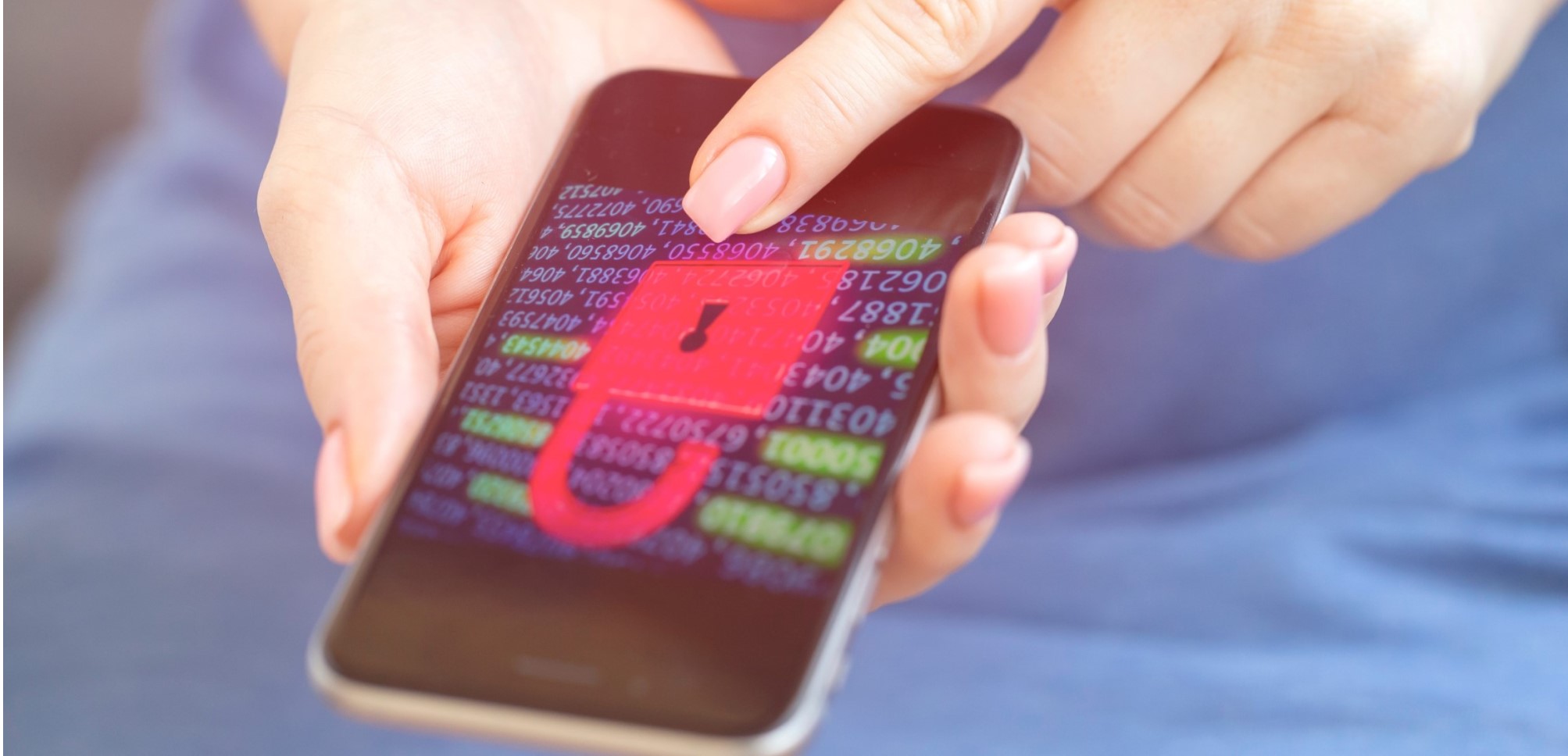 Fraudsters and scammers are always coming up with new ways designed to get you to part with your money.
Professional fraudsters go where the money is. If you don't recognize the signs, they can steal your money and you can't always get it back. Be wary of cold calls from firms you have had no dealings with or firms that make "urgent" pushes for you to invest "right away."
Think twice if you receive sales pitches such as these:
Guaranteed high returns – no risk!
Insider Tips – get in now!
Offshore investment – tax free!
Profit like the experts!
Great investment opportunity – your friends and family can't be wrong!
You may hear these promises at a meeting. However, more and more, they are coming through phone calls, email or on the Internet.
Tips to Prevent Fraud:
Always check registration before you give anyone your information, or your money!

Check the CSA's National Registration Search to see if the person or company you are dealing with is registered.
Just because a company claims to be regulated by CIRO doesn't mean they are.
Where the advisor or firm's registration shows as being with an investment dealer, use CIRO's AdvisorReport to check a potential advisor or firm's registration. Where the firm's registration shows as being a mutual fund dealer, check the Directory of Members.

Access the dealer's website through a reliable source, such as typing the web address into the browser, and always check that the website address is correct.

Fraudsters use website cloning and domain impersonation so that their fake pages look almost identical to legitimate firms' pages to trick potential investors. Fraudulent websites often intentionally misspell names and use hyphens.
Double check that the URL is identical or use sources like Dealers We Regulate and Directory of Members pages to reach a firm's web address.

Never give a firm additional money to withdraw or recover your funds.
Never install programs allowing remote access or provide direct access to your computer.

Only provide a firm or dealer access to any personal information after you've checked their registration!

Always delete suspicious emails and do not click on any links. They can carry harmful viruses that can infect your computer. Scammers may try to imitate a financial institution and send fake emails requesting personal or financial information. These are called phishing emails.
All the same devices and apps that make it easier for you to get information also make it easier for scam artists to target you. Text messages or social media postings that promise quick dollars are favourite ways that fraudsters use to lure youth.
Think you're too smart to fall for a scam? Fraudsters are very good at luring investors of any age. Watch out for emails or texts that say you have won a contest or warn there is a problem with your bank account, investment account or credit card. They ask for your account or credit card number or bank PIN number. If you provide it, fraudsters can wipe out your accounts or put you in debt. More and more, fraud artists are using the Internet and social networking to promote the same old get rich quick schemes. You need to recognize them.
Download the Investment fraud on the Internet (PDF) brochure from the CSA
Not all scams deal with investments. Find out about other types of scams and how to report them. If you believe you have fallen victim to fraud, report it. Investors have some protection and timely warnings can help other people avoid trouble. Victims have the right to complain.
In some cases, you may be eligible for compensation. Reporting suspected fraud also helps regulators and police locate and investigate fraud. Read more at the Government of Canada's Anti-Fraud Centre.
If you are a senior or an older investor, you are particularly vulnerable to fraud artists. They know you have savings and that you are concerned about paying for retirement. So, watch out.
When you are older, you tend to have more savings, assets, and disposable income compared with the general population. However, you have less time and fewer resources to recover any losses.
Today, people close to retirement face a unique burden. On top of preparing for retirement, many are still financially responsible for dependent children. Some also find themselves financially responsible for aging parents who didn't save enough for their own retirement. This has many pre-retirees worried about not having enough money to last them through retirement.
Scam artists prey on that fear by promising high-return, low-risk investments. In reality, these investments are usually high-risk products that are not right for people looking to protect their nest eggs as they approach retirement—if the investment exists at all. Either way, you could lose some or all of your money. With little time to recover from the losses, many victims find their retirement plans shattered.
CIRO has a number of resources to assist investors in making informed and safe investment decisions. We offer several brochures that address the types of information your advisor is required to request, how to make a complaint about your advisor or investment dealer and how CIRO regulation bolsters investor protection. The Investors section of the CIRO website explains options on arbitration and how to get your money back.
In addition, please visit the following pages for more information:
More Resources from the provincial securities commissions
The Alberta Securities Commission (ASC) has produced a series of videos on protecting yourself from investment frauds and scams, several of which involve seniors and retirement. Visit their YouTube page to watch the videos.
If you suspect a registered investment advisor has breached the rules, CIRO wants to know. We`re committed to responding to client complaints in a timely, helpful and fair fashion. We encourage investors to bring their complaints to our attention so that we can take appropriate regulatory action where warranted. You can make a complaint or ask questions by phone, online or by mail or fax.
To make a complaint now, visit the Making a Complaint section.
Please also check our Investor Alerts section which warns Canadians about certain firms and individuals that have come to the attention of CIRO for potential harmful activity.