Chief Human Resources Officer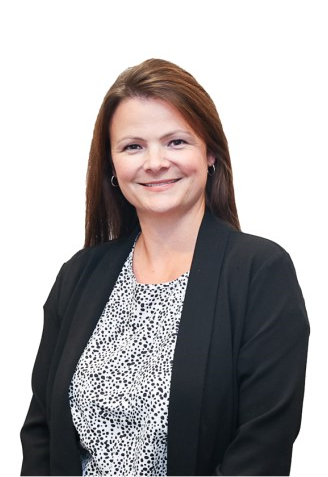 As Chief Human Resources Officer, Georgina Whitehead is responsible for overseeing the Canadian Investment Regulatory Organization's (CIRO's) people strategy. This includes talent management, acquisition and development, succession planning, employee relations, diversity and inclusion, compensation and benefits, and employee experience.
Prior to joining CIRO, Georgina was the Head of Culture & Talent at Investment Planning Counsel, a wealth management firm with both an IIROC and an MFDA dealer. There, Georgina was responsible for the Human Resources, Learning & Development, and Change Management teams.
Georgina has over twenty years of Human Resources experience having been part of numerous mergers and acquisitions including full integrations of acquired companies. She has traveled in various industries such as financial services, software, and telecom in both national and global capacities.
She holds her Certified Human Resources Leader designation through the Human Resources Professionals Association, is Kolbe Certified, and graduated from Sheridan College with a diploma in Human Resources Business Management.