Senior Vice-President, Office of the Investor, Member Intake, and Innovation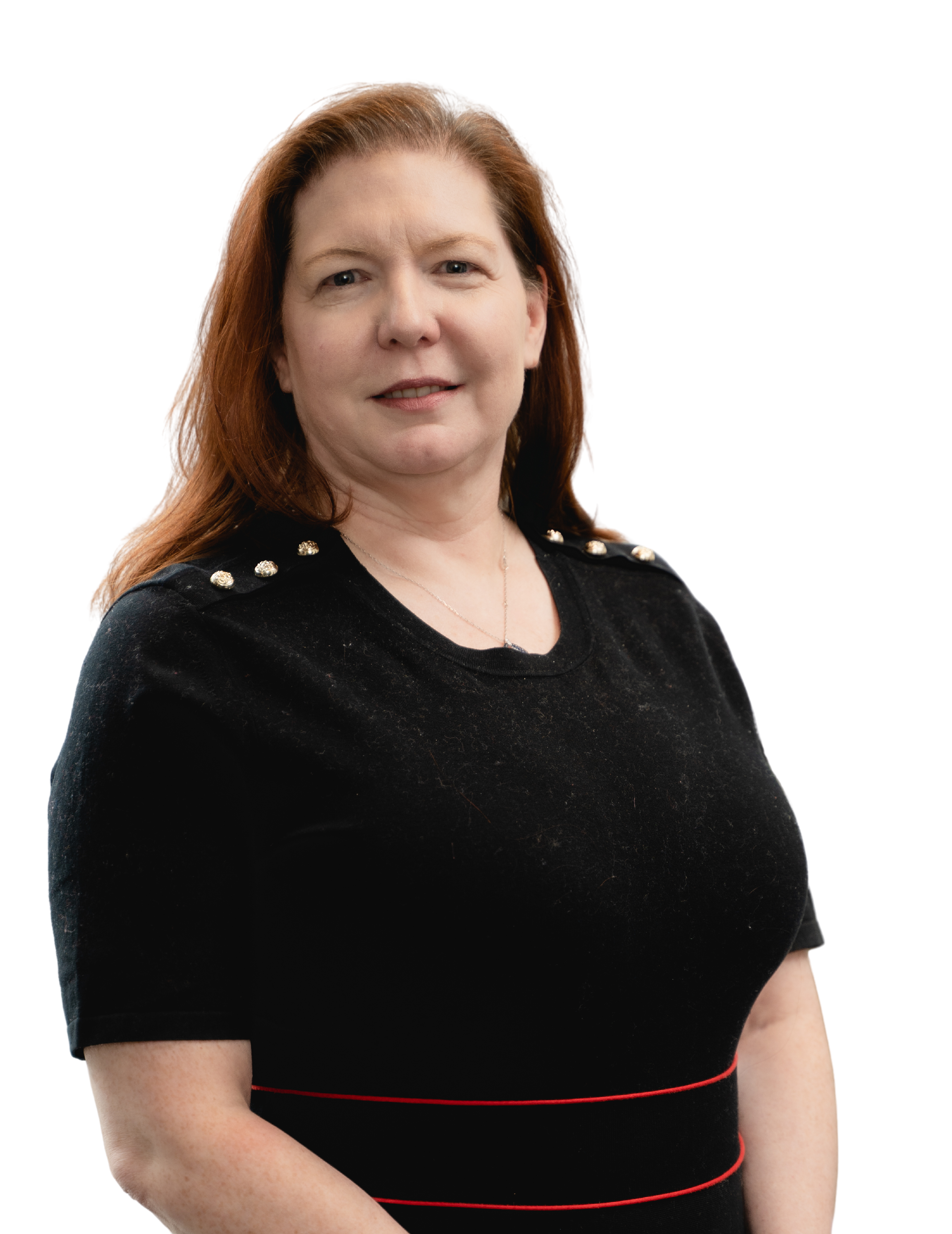 Karen McGuinness is responsible for Member Intake & Innovation, and the Office of the Investor.
Prior to her current role, Karen was most recently President and CEO of the Mutual Fund Dealers Association of Canada (MFDA), Canadian Investment Regulatory Organization's predecessor organization. Prior to that she was Senior Vice-President, Member Regulation managing the MFDA's Compliance, Financial Compliance, Member Education and Membership Services Departments.
Karen has previously held positions in the Enforcement Branch at the Ontario Securities Commission and as a Manager in the Litigation, Valuation and Forensic Services department of a large international accounting firm.