Senior Vice-President, Market Regulation and Co-Chair Transition Management Office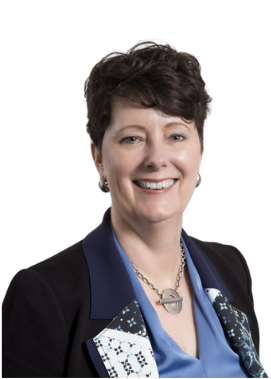 Victoria has been in the market regulation field for 25 years and has held a variety of positions at predecessor organizations of CIRO. She is responsible for the oversight of all of CIRO market-related activities, including trade surveillance (equity, debt, cross-asset, and crypto), policy development, and audits. She also oversees CIRO 's Analytics team.
In her role as Co-Chair of the newly formed Transition Management Office, Victoria is responsible for overseeing all activities related to the integration of IIROC and the MFDA into CIRO.
During her career, Victoria has participated in national and international dialogues on market regulation and is the past Chair of the Intermarket Surveillance Group, an international group of exchanges, market centers, and market regulators that perform front-line market surveillance in their respective jurisdictions.
Before her career in market regulation, Victoria pursued a career in opera performance and continued to perform regularly with the Canadian Opera Company.