Vice-President, Information Technology Governance and Co-Chair Transition Management Office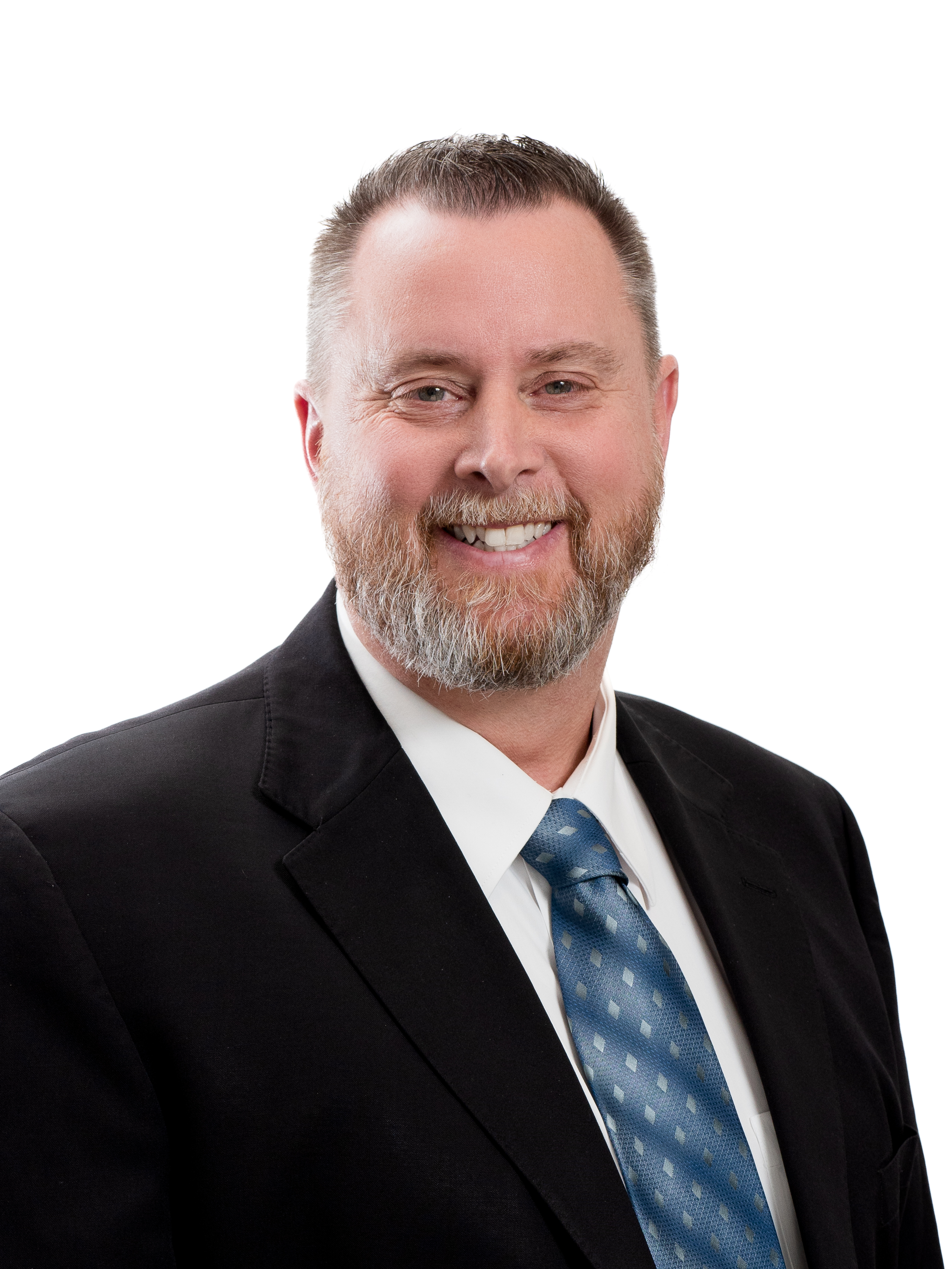 Nigel is co-Chair of Canadian Investment Regulatory Organization (CIRO) Transition Management Office, overseeing all activities related to the consolidation of CIRO's predecessor organizations.
As Co-Chair of the Transition Management Office, Nigel is responsible for ensuring that business and corporate systems come together appropriately while, continuing to deliver on our day to day regulatory and administrative responsibilities. As part of the Information Technology team, Nigel is also responsible for developing the IT Governance model for CIRO.
In April 2016, Nigel joined Mutual Fund Dealer Association of Canada, CIRO's predecessor as Chief Technology Officer. He oversaw all aspects of the MFDA's Information Technology department, supporting MFDA technological and business requirements.
As CTO he was responsible for the security, delivery and lifecycle of all information systems and the data they contain. He developed corporate policies and internal controls to protect IT assets and safeguard the integrity, confidentiality, and availability of information.
Nigel brings 30 years of experience as a senior technology executive, with past leadership roles responsible for Human Resources and Facilities departments. Nigel has more than 10 years of direct experience in mental health, research, advocacy, and health centre management at public and private organizations. He has held board director roles at the Ontario Association of Community Care Access Centres and served as Vice-Chair at Wellfort Community Health Centres.